Pastor Steve & Pattie Cardin were born and raised in Nashua, NH.   He was called into the ministry and attended college through his local church, Tabernacle Baptist Church of Litchfield, NH where he served as associate pastor for 7 years.
Later in 1993 he accepted a pastoral position at Calvary Baptist Church in Woodsville, NH where they loved serving the Lord for 10 years.  Then Pastor Cardin felt called to move to Palmer, Alaska where they lived and served at Manna while the pastor was gone on medical leave.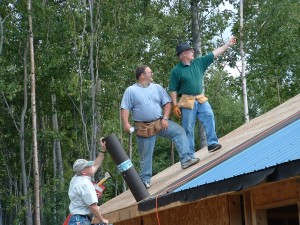 In August of 2004 Pastor & Pattie moved to Polson, MT where they established Calvary Baptist Church and served there for 4 wonderful years.  In 2008 Pasor Watson from Manna Baptist Church was going to retire and asked several times if the Cardin's would return to Alaska and candidate as pastor. Pastor Cardin turned him down each time until the Lord spoke to him.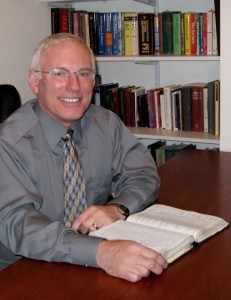 God worked everything out and Pastor Steve & Pattie have been with us several years and pray with God's permission to be here many more.
Pastor Cardin & Pattie hope they can be a help to all those who desire to know more about the Lord.